HATHOR DOULA SERVICES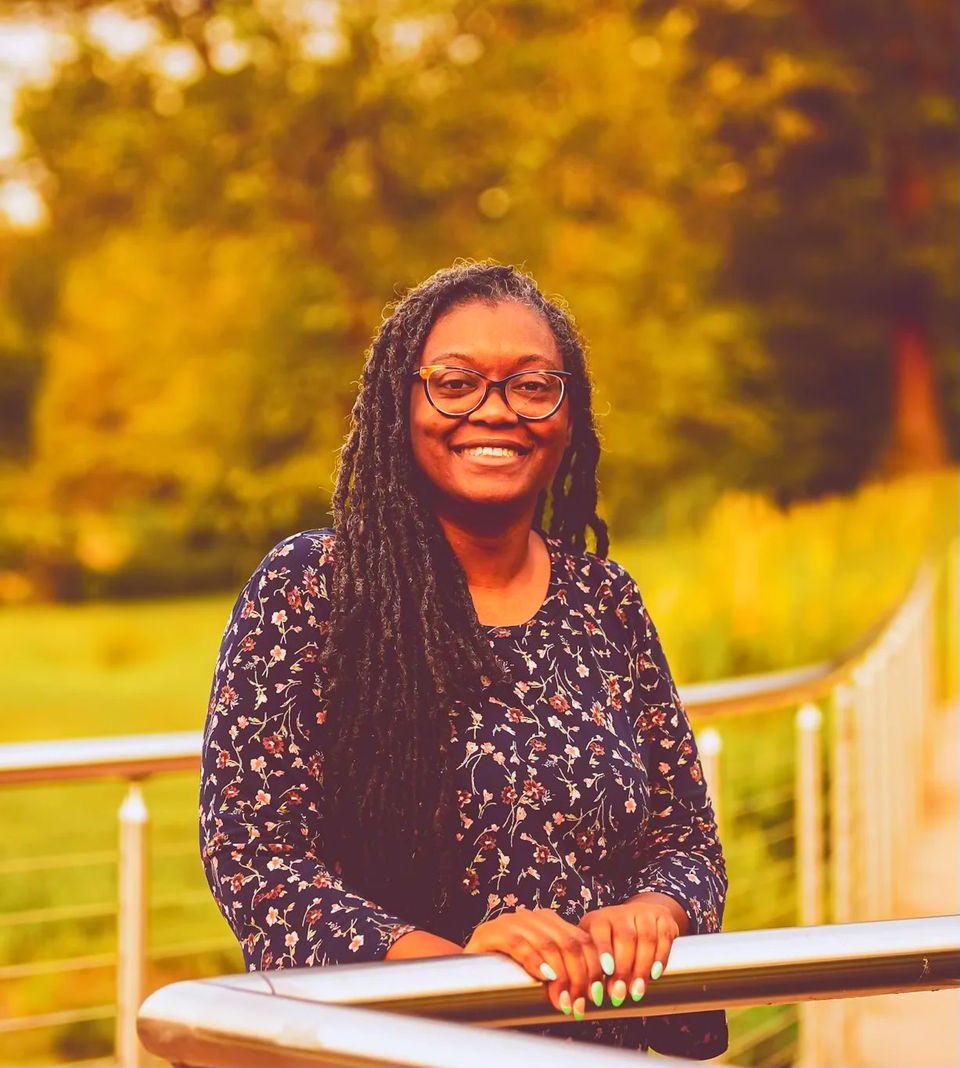 Send Me a Message on Facebook or Instagram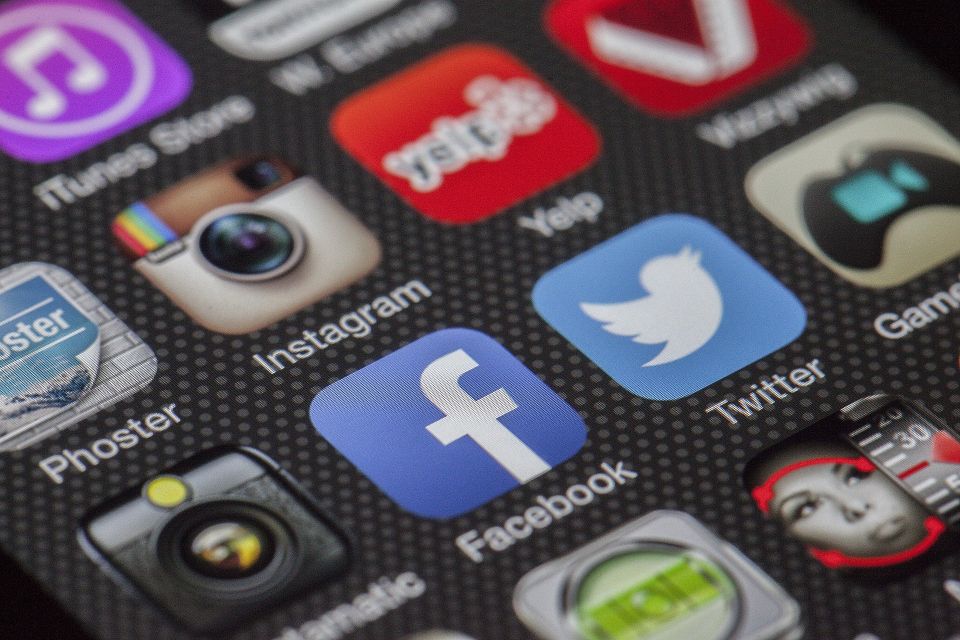 Contact Us by Phone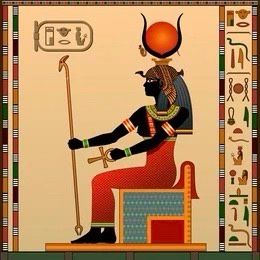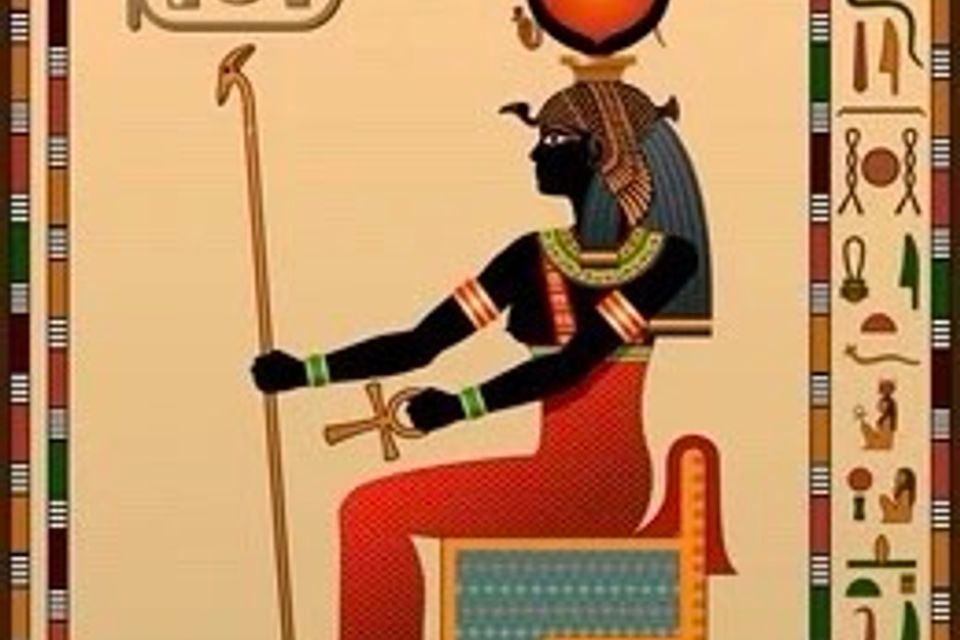 CONTACT US
We Look Forward to Hearing from You!
Have a question about any of our services?
Need to book a consultation?
Whatever it is, we are only a call or "click" away. Give us a call or

use the form below to contact us!
Give Us a Call
: [618-525-2676]
Schedule Your FREE Consultation
Give us a call or send us a message using the form below.