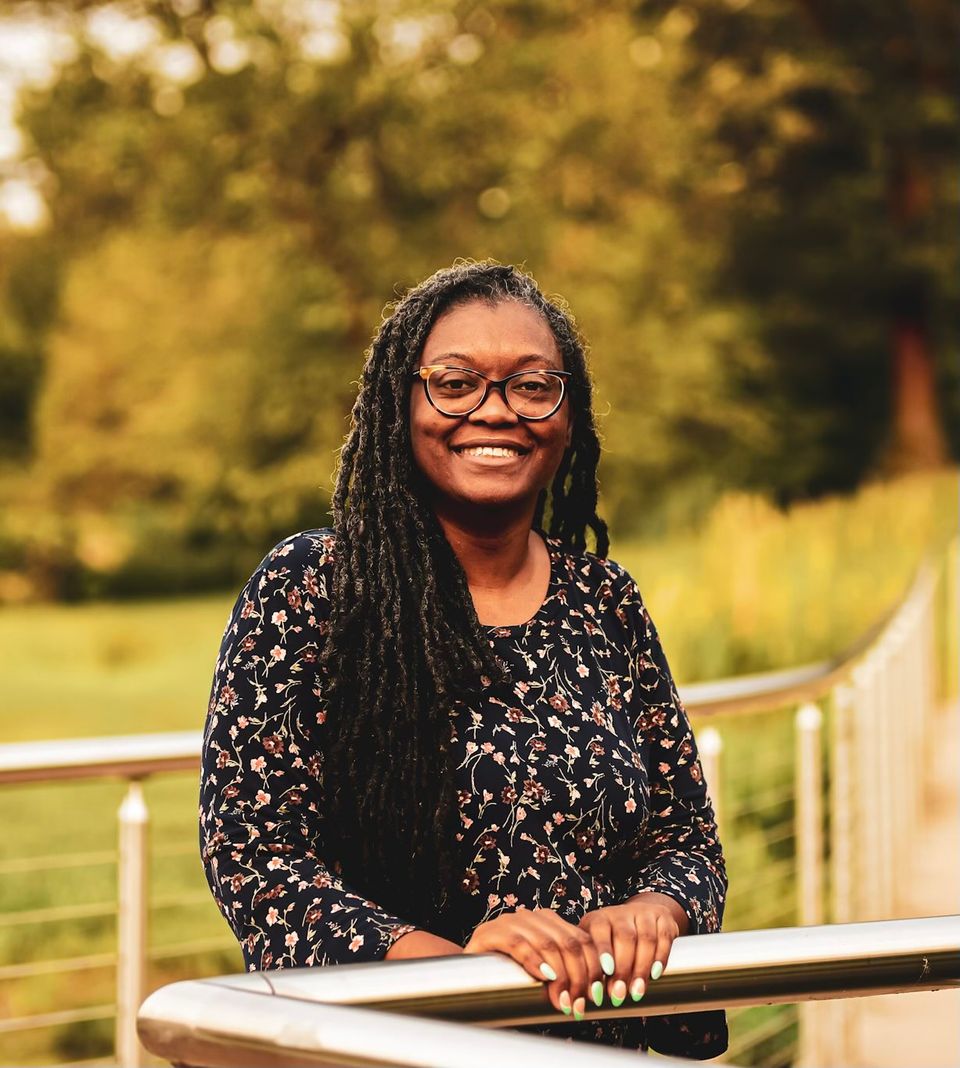 CHASTITY MAYS (DONA)
Chastity Mays is a Certified Birth Doula with DONA International and also sits on the Black Mother Baby Committee with DONA International. She has a passion for working with families to support them with education and emotional and physical support, while pregnant, during labor and six weeks postpartum.

Chastity has experience with hospital births and home births. She especially has a heart for working with BIPOC women (Black, Indigenous, People of Color) because we experience hardships while birthing in a hospital. Chastity continues to recruit BIPOC doulas to the profession while educating others on the Black Maternity Health Crisis in the United States.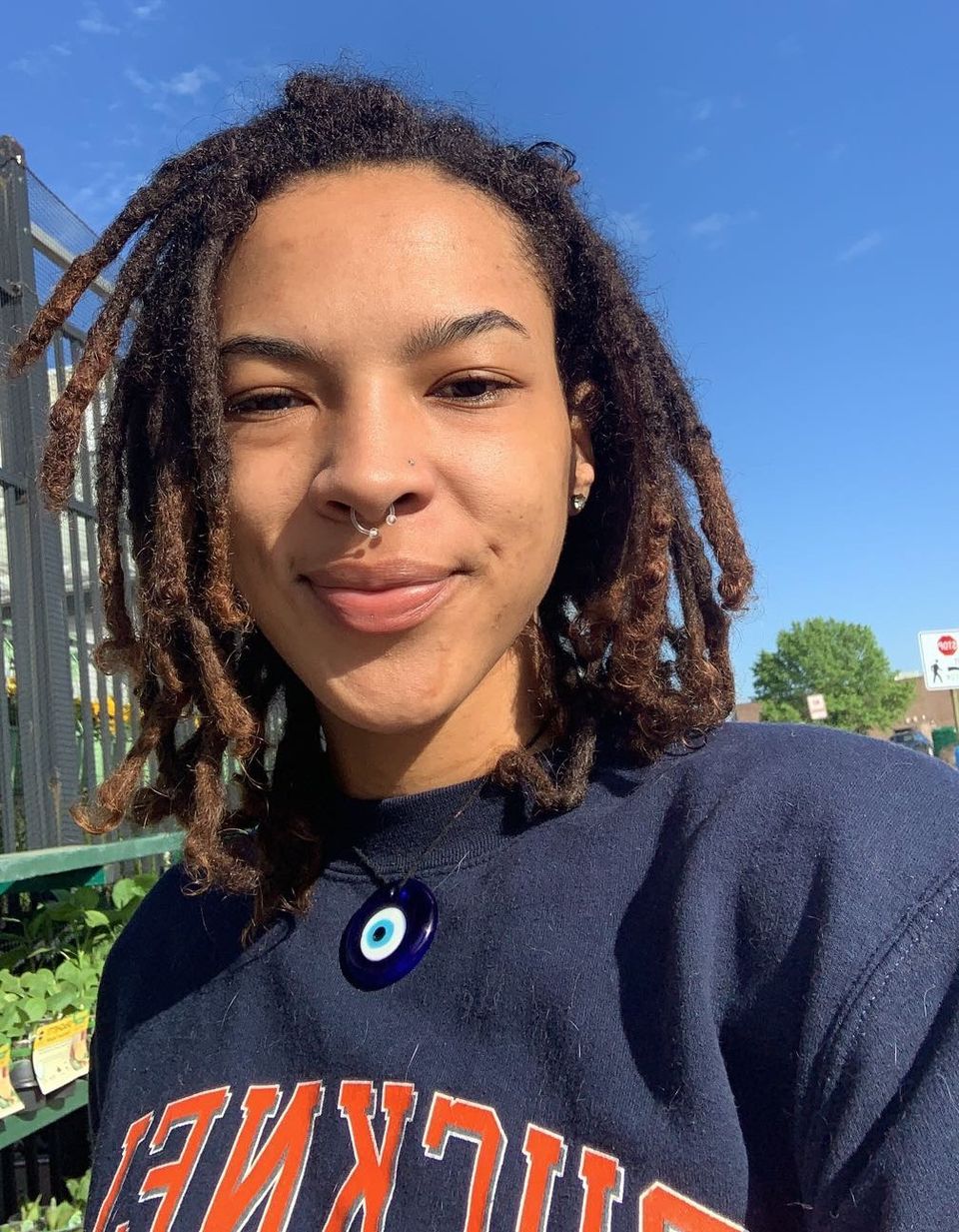 MIKAYLA WADE

*FULL SPECTRUM DOULA- IN TRAINING
*PLACENTA ENCAPSULATION SPECIALIST
miksmagic@yahoo.com - 618-434-5295

Mikayla Wade is a Full Spectrum Doula offering education, emotional, and physical support to birthing individuals and their families from prenatal- up to 8 weeks postpartum. She also offers end-of-life services and is a safe space for her clients both entering and exiting our earthly plane.

She will help you create a birth plan, identify birth preferences, and offer supportive services to the whole family.

She provided companionship, comfort, and guidance to those facing terminal illness or death. This is non-medical holistic support.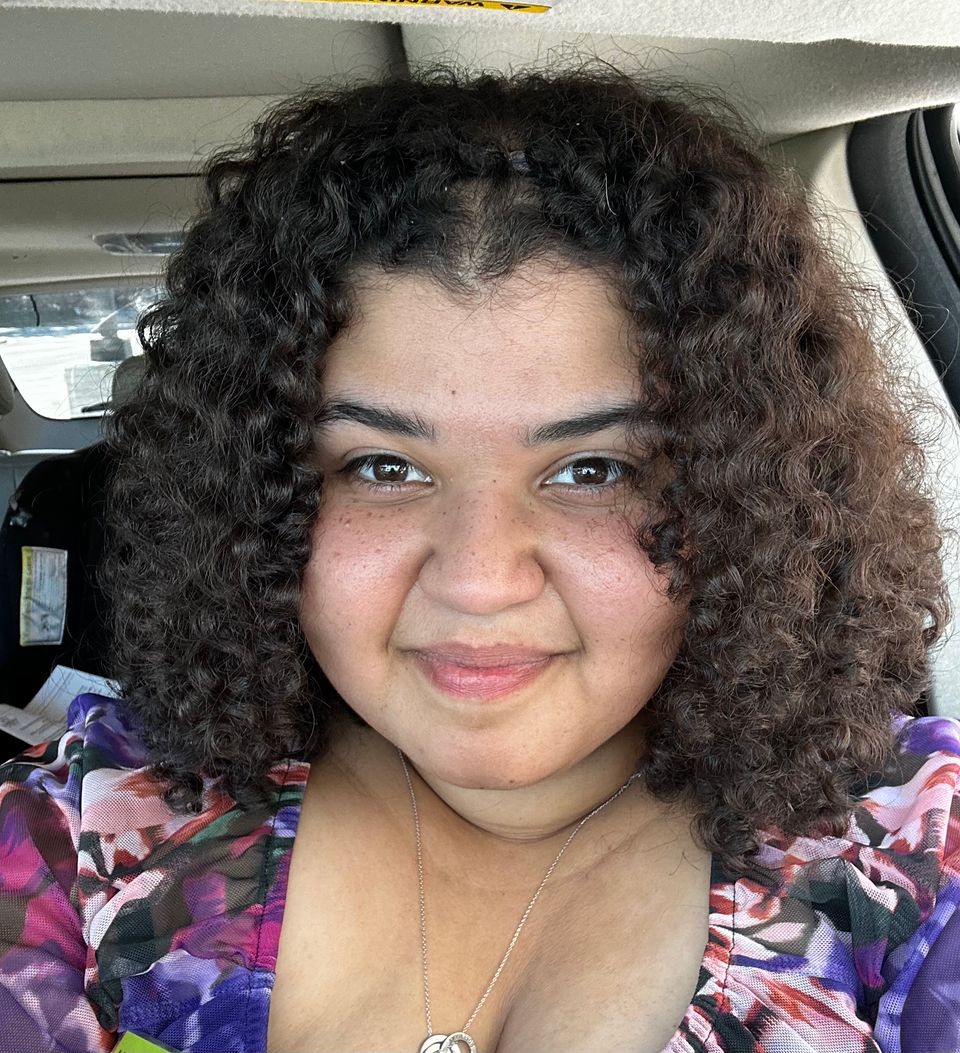 ALEXANDRA GAUTHIER (DOULA IN TRAINING)
Alexandra became a doula because she's always been interested in birth and she wants to support birth parents during one of the most momentous experiences of their life.

She is a Birth Doula supporting parents through pregnancy, labor, and up to 6 weeks postpartum. 
Prenatal Support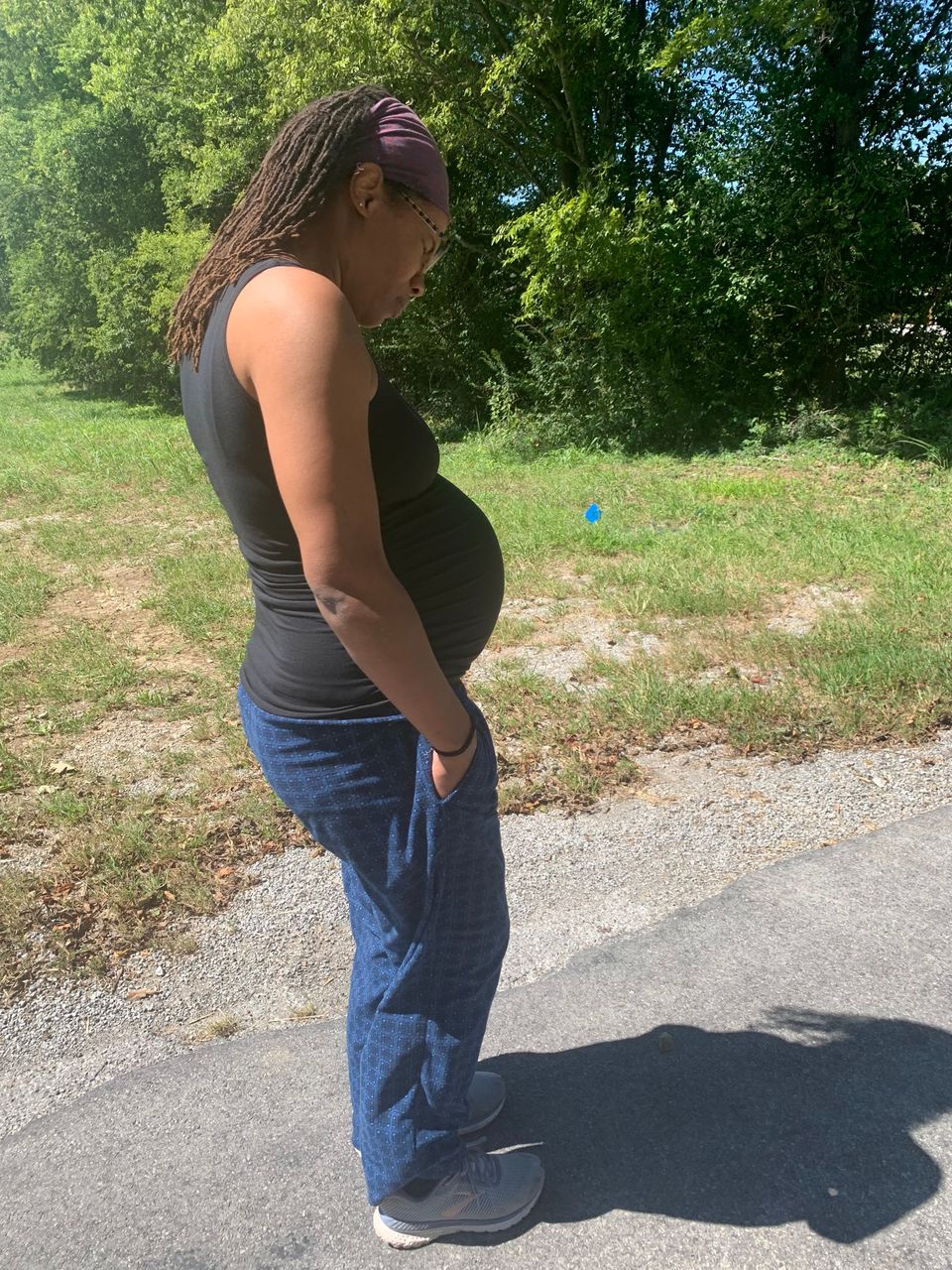 Birthing Doulas provide emotional and physical support to the family. We include Mom, Dad and baby throughout the entire process.
Birth Support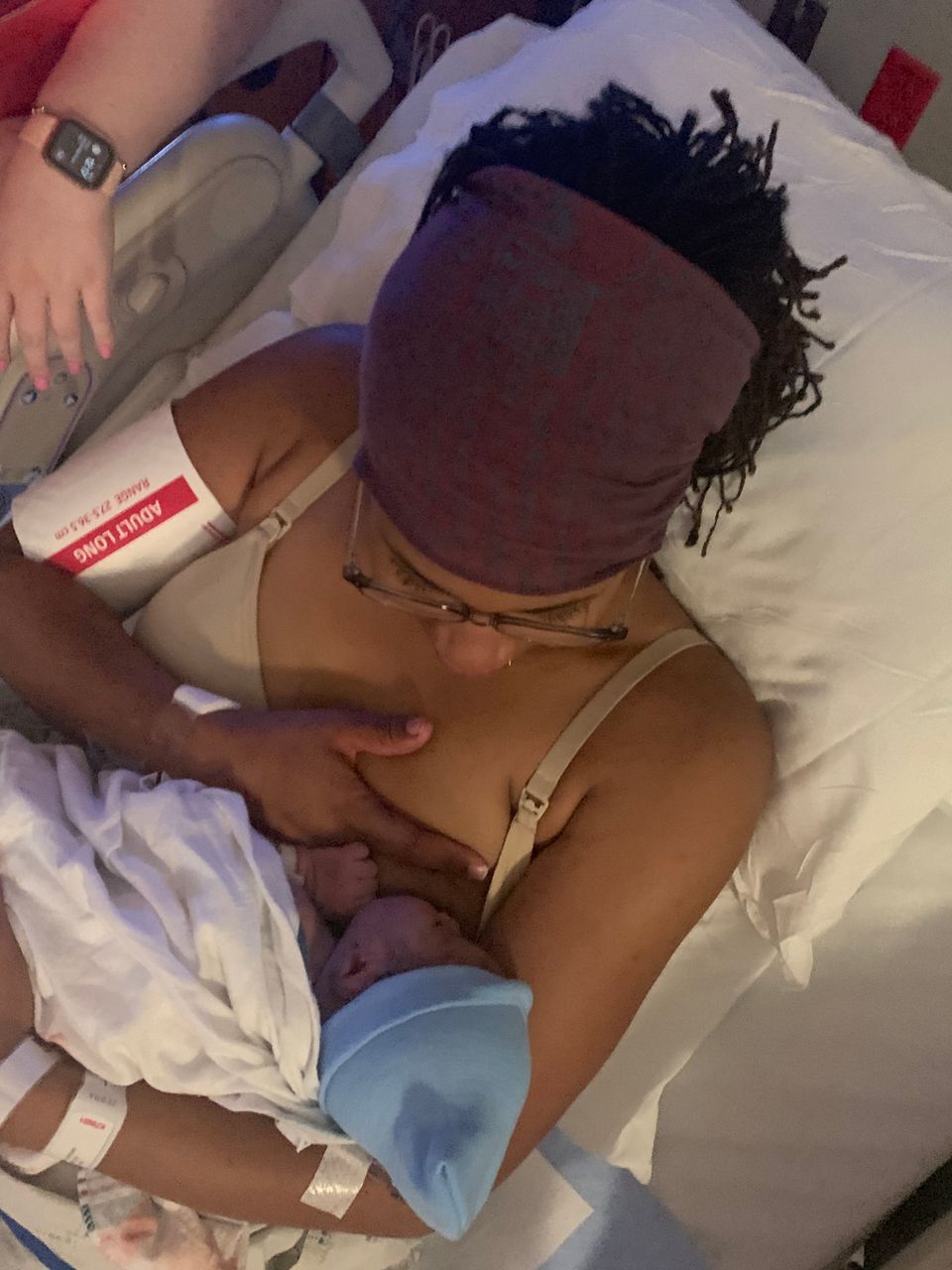 Receive educational, emotional and physical support during
Your hospital birth

Your Home birth
6 Weeks Postpartum Support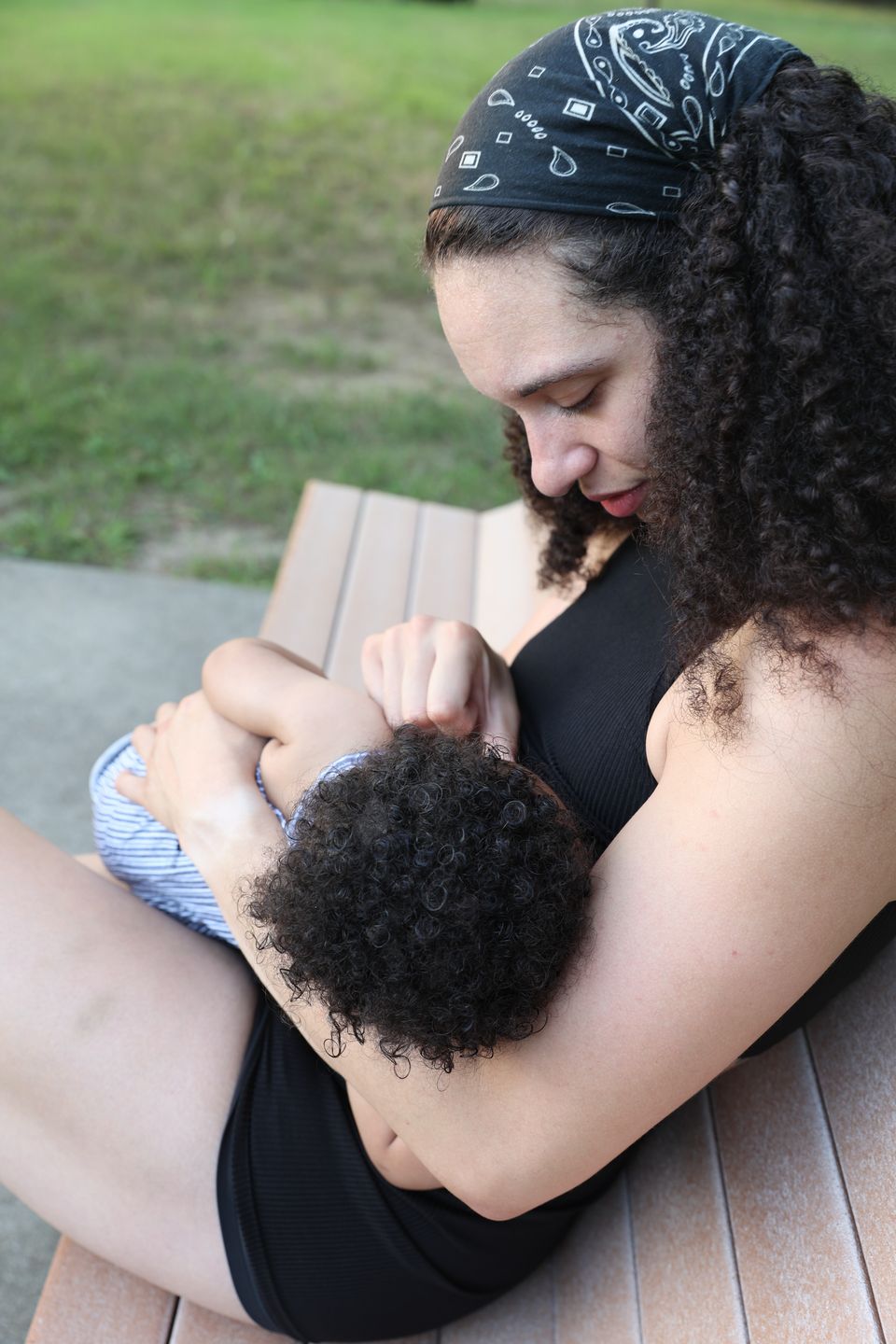 We keep an eye on mom and baby to make sure you are healing well, breastfeeding ok, and had an amazing birth experience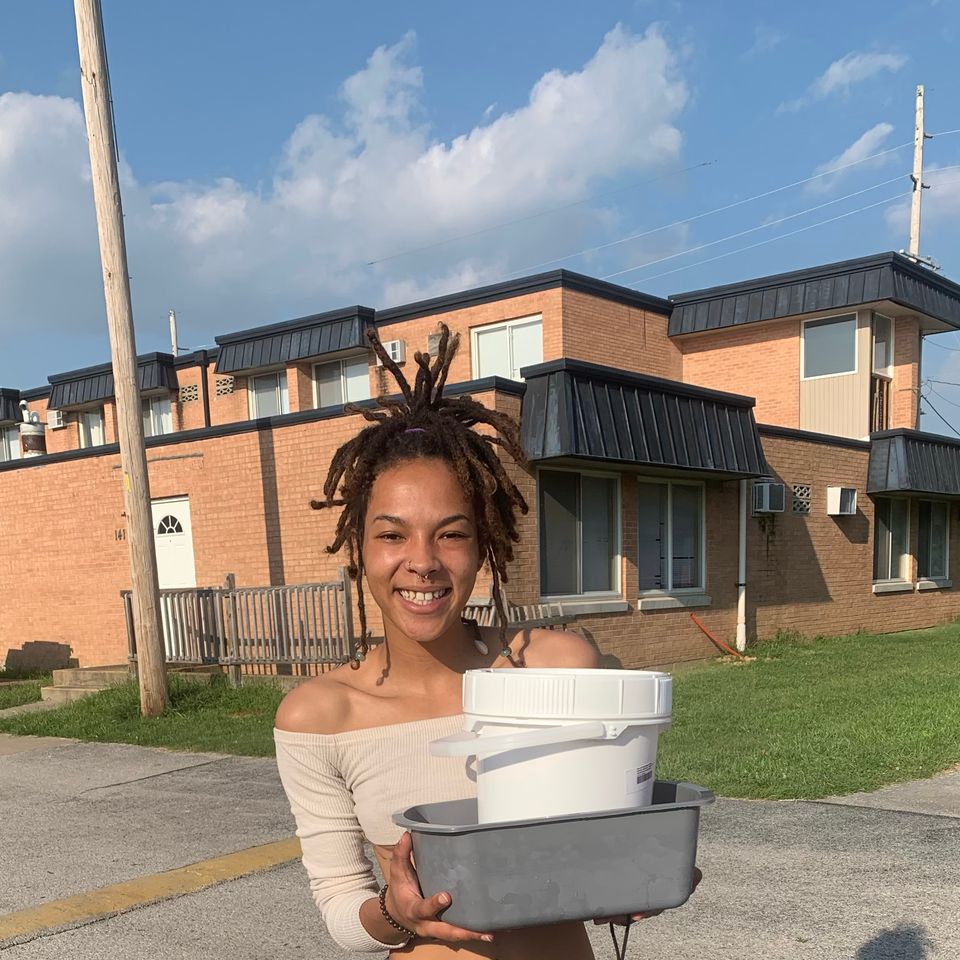 NEW! Placenta Encapsulation
Helps control bleeding, improve mood, and increase milk production
ANSWERS TO OUR MOST COMMON QUESTIONS.




Frequently Asked Questions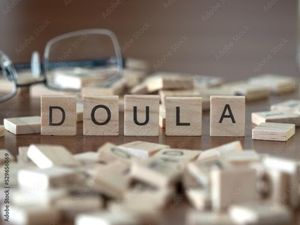 1. What is a birth doula?
Birth Doulas provide emotional and physical support  along with resources and birth preparation to an expecting family prenatally, during birth and shortly after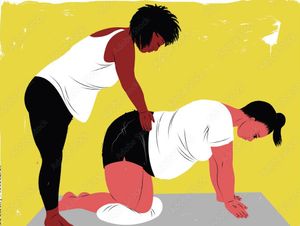 2. 
What does a birth doula do?

Birth doulas meet with you prenatally, offers support throughout your labor and birth, and is there for you as you transition into your postpartum stages. Some things that are included in doula work prenatal visits, telephone/email support, on-call availability, continuity of care, assistance and support during labor and birth, assistance with optimal fetal positioning (which can be discussed prenatally and utilized during the birth process), massage, photography, breastfeeding support, resources and much more.
​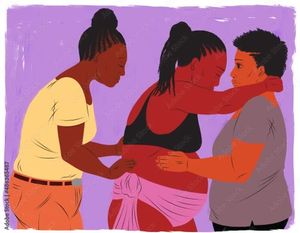 3.
When should I hire a birth doula?
The earlier the better really. Typically, your second trimester is a good time to have your doula secured by. We often recommend that you start your search by the end of your 1st trimester, talk to and interview a couple of doulas, and really determine who is the best fit for you. You deserve someone you feel an easy connection with and someone who you feel fits your personality and needs.
​
If you consider yourself a planner or someone who experiences anxiety more often, hiring a doula earlier in your pregnancy might be more beneficial. This allows you to really form that trusting relationship and feel unconditionally supported as you navigate the emotional and mental ups and downs.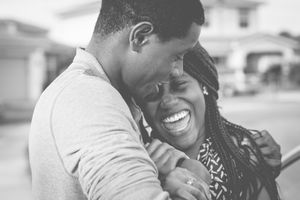 4. Will a Birth Doula also work with my partner?
We firmly believe that our role as your doula is to amplify support, and that goes for your partner too. We have worked with many different birthing partners, yet they all have one thing in common: Your partner knows you better than anyone else. Even if they aren't sure how to support you in labor/birth, they know your fears, preferences and desires. We work with your partner by encouraging them, offering guidance and suggestions when needed, reminding them to also stay hydrated and to take bathroom breaks, and more. If your partner has witnessed birth before, they still deserve support and the comfort in knowing they are supported as well.
 
Contact Us

to Schedule Your FREE Consultation
Want to learn more? Schedule a free consultation and get all of your questions answered. We look forward to hearing from you.